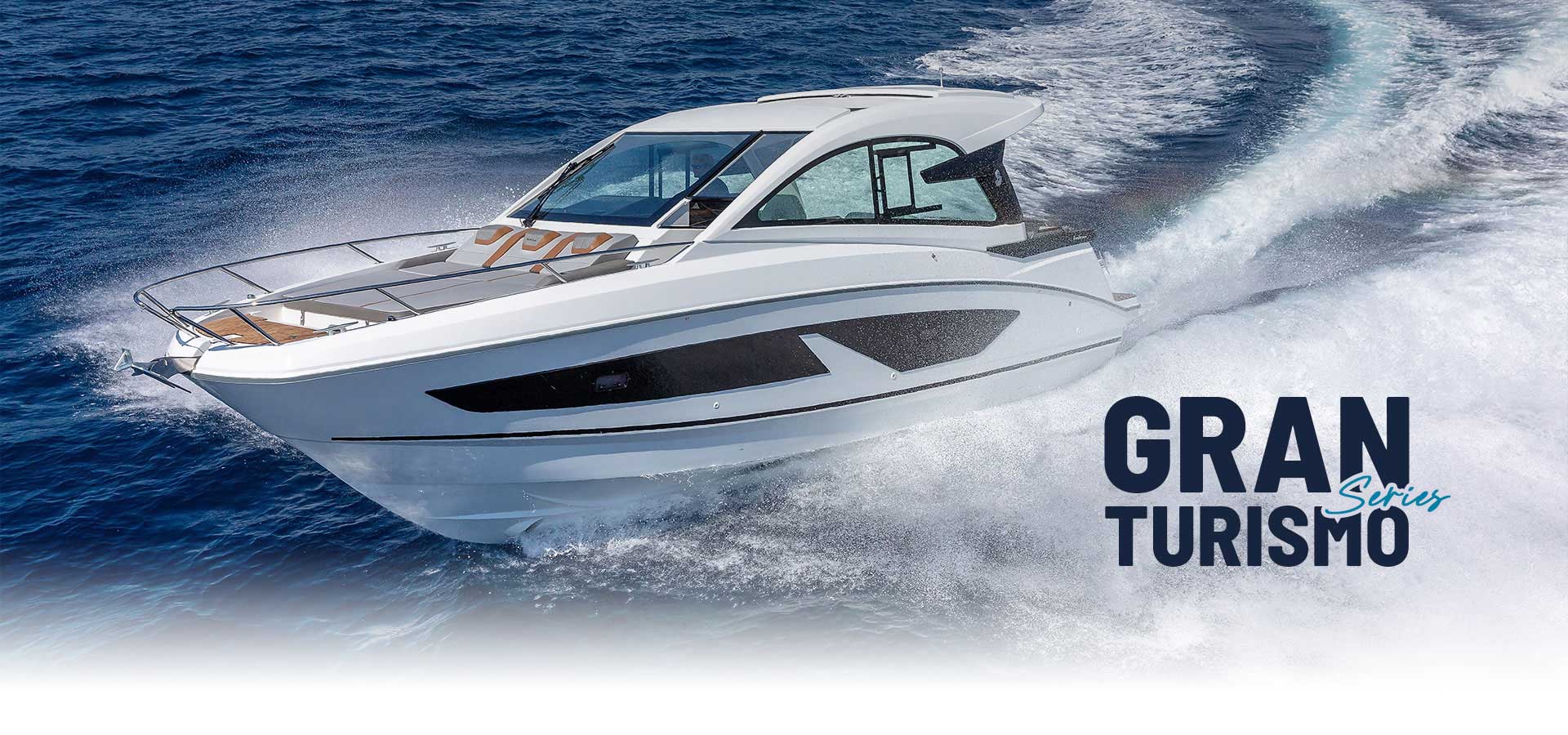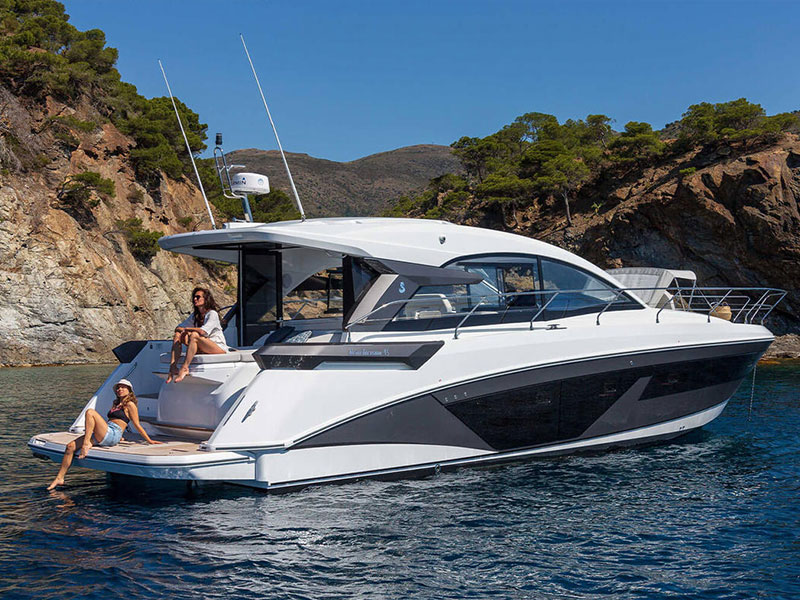 For over 130 years, vessels from the Beneteau shipyards have defined excellence in quality, performance, and safety at sea. Beneteau boats for sale at Yachting Solutions combine time-tested designs with innovative technology. From reinforced hulls to onboard computer-assisted navigation systems, Beneteau yachts provide a suite of advanced features that are second to none.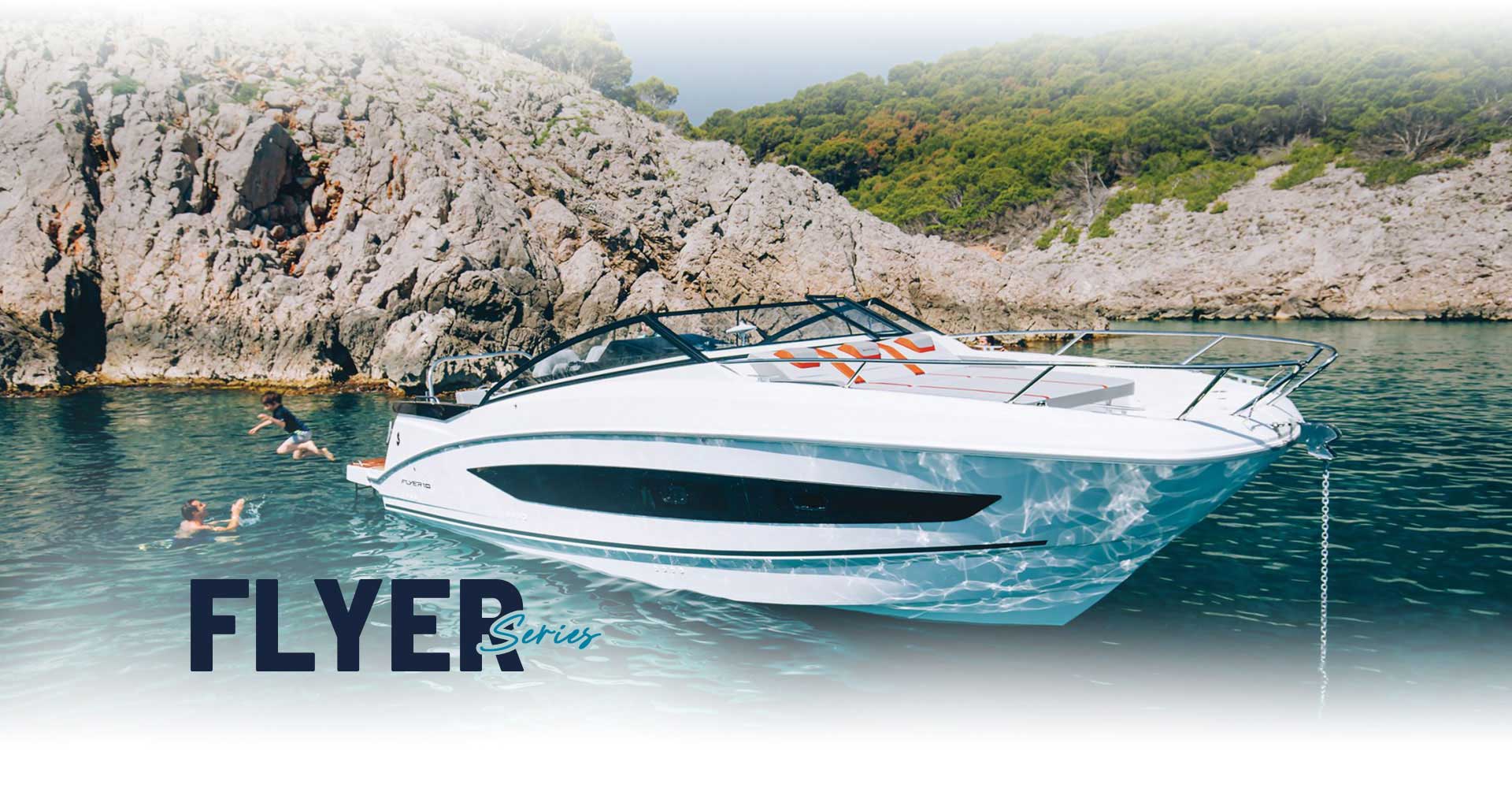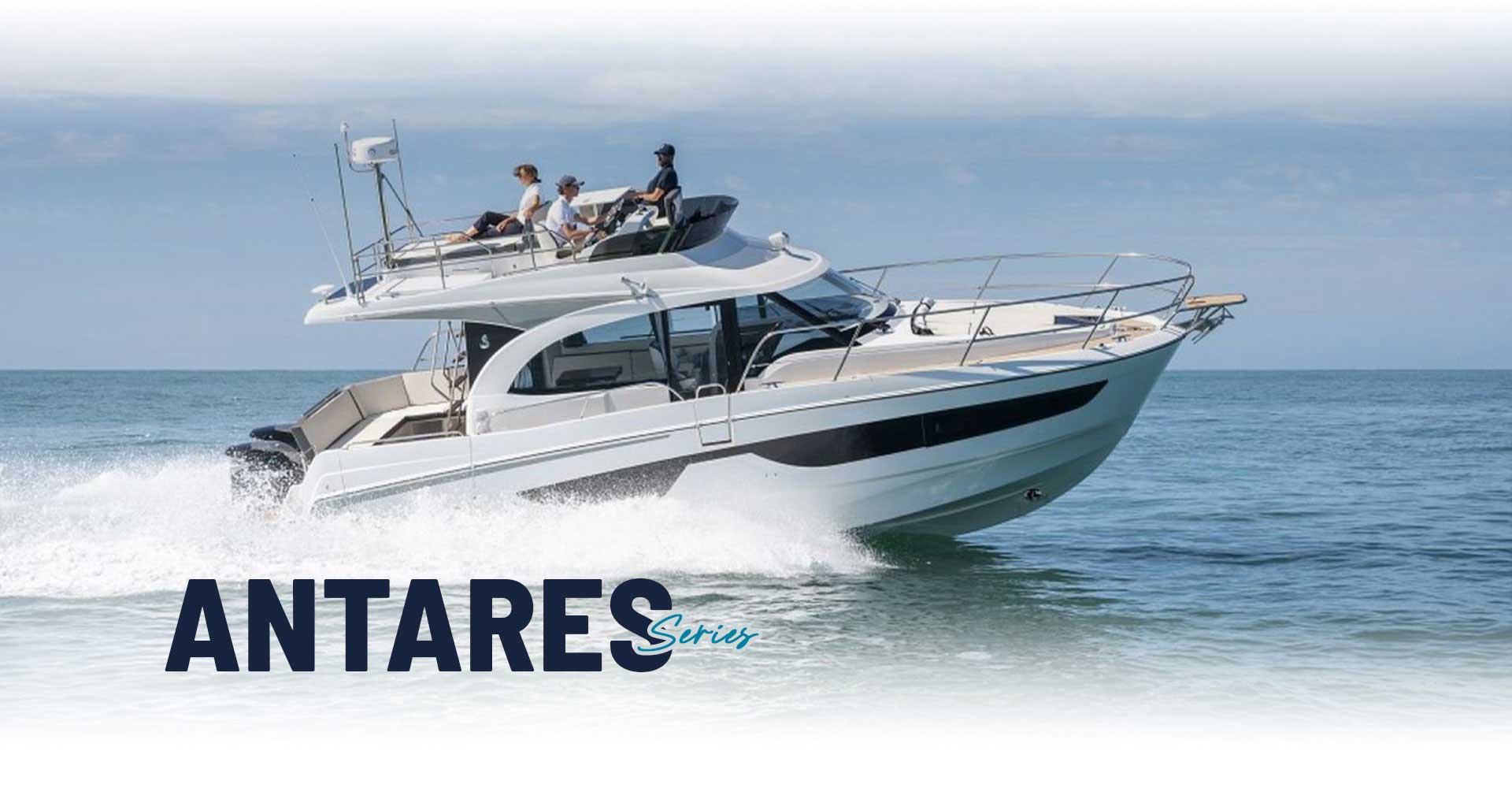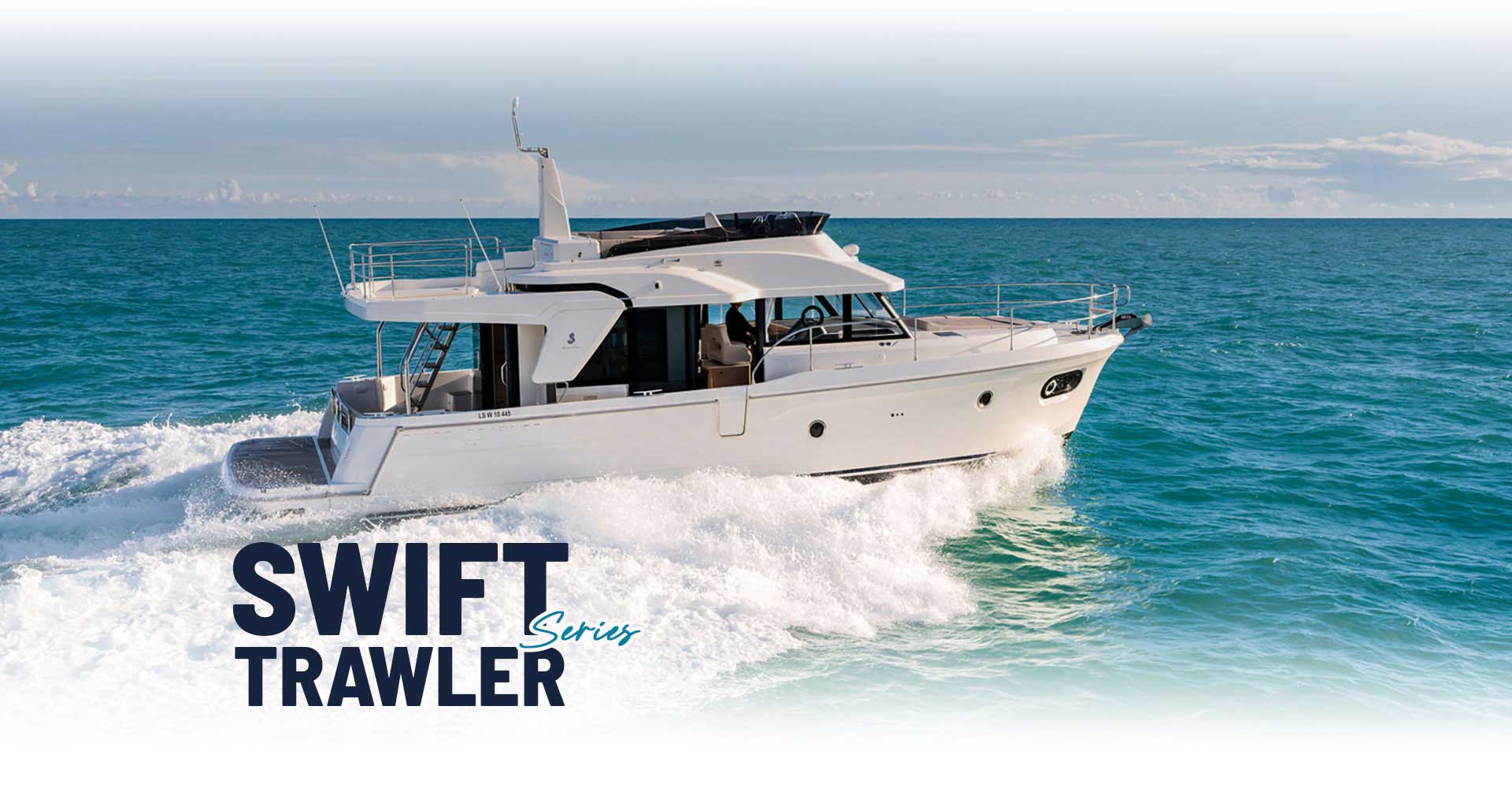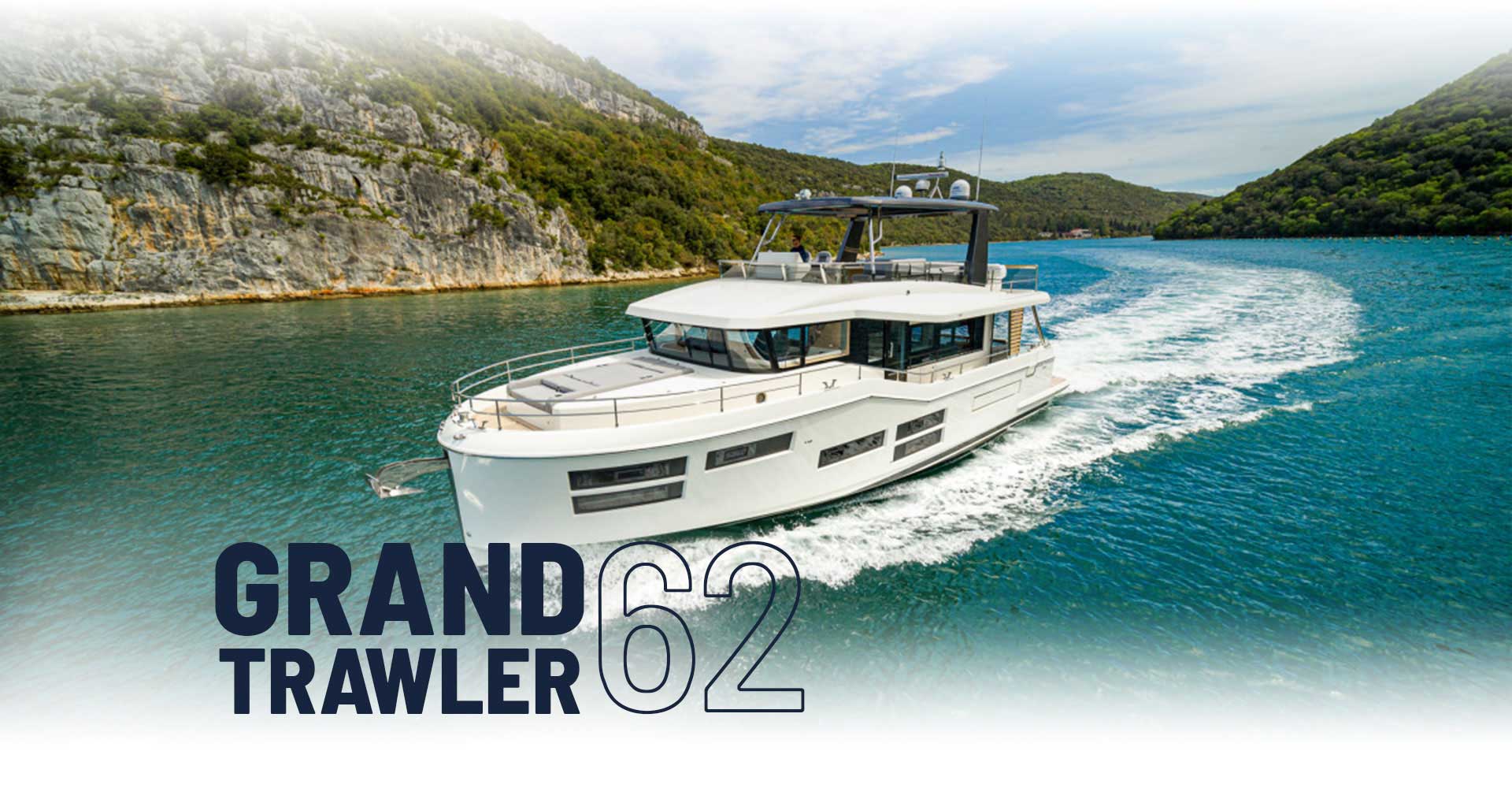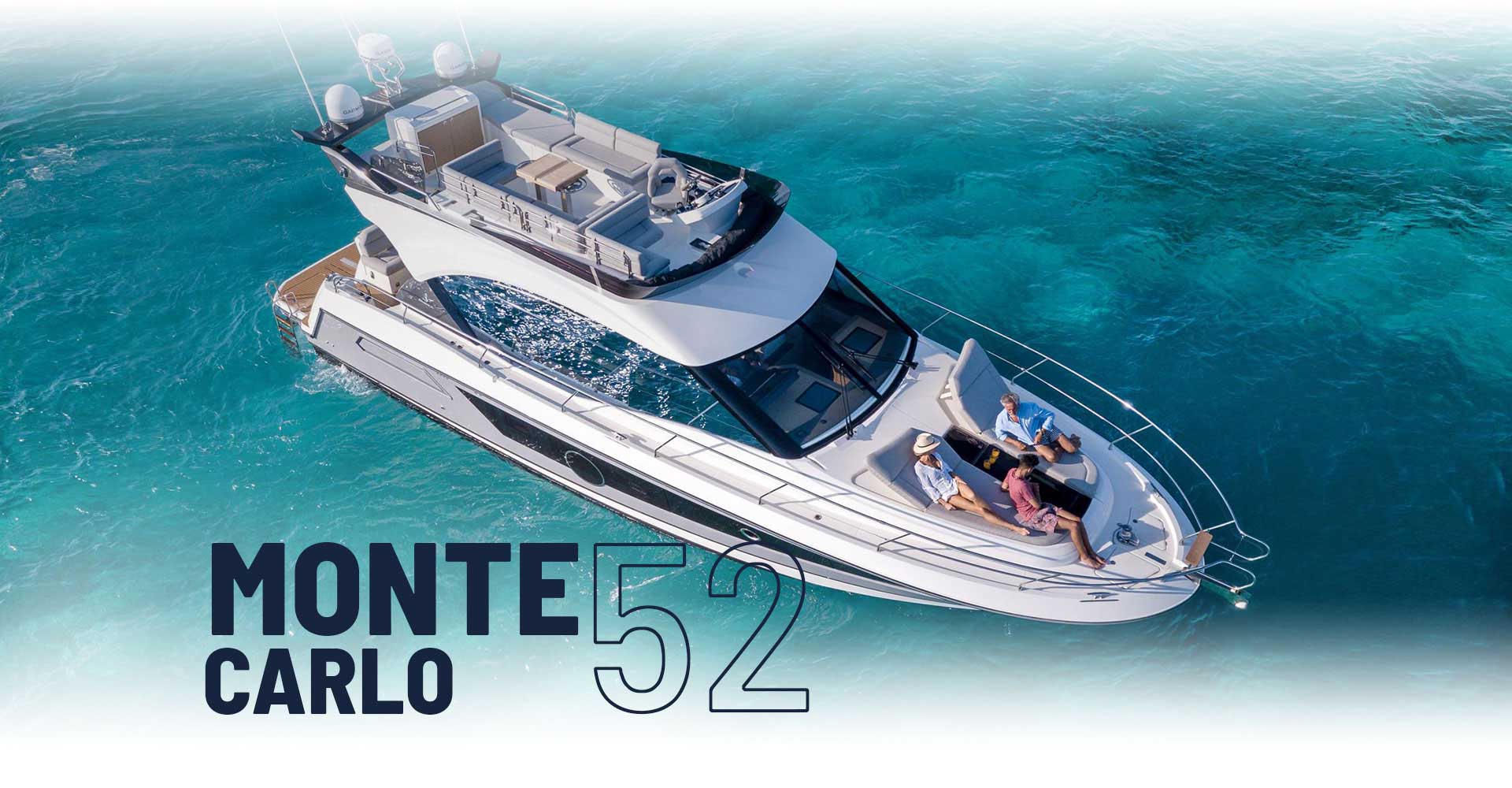 Beneteau sailboats suit everything from club racing to peaceful cruising. Carbon fiber and treated resin exteriors offer lightweight resilience, while hydrodynamic hull designs provide smooth and stable performance at sail. Cruising sailboats by Beneteau feature luxurious wide-open interior configurations with spacious cabins and saloons, making them the perfect home away from home.
Powerboats made by Beneteau offer the best of timeless design and performance. Whether you're looking for a long-distance trawler with best-in-class handling and comfortable amenities or a powerful express cruiser for sport fishing, deep-sea diving, or water-skiing, you can customize your favorite Beneteau model to meet your demands and take on any challenge.
While inspired by a century of seafaring tradition, Beneteau boats also boast all the modern amenities needed for marine adventures. Fully fitted galleys, dinette saloons, spacious cabins, and shower facilities keep you and your passengers comfortable. From casual cruises to live-in expeditions, Beneteau's yachts provide luxury, efficiency, and performance for every journey.