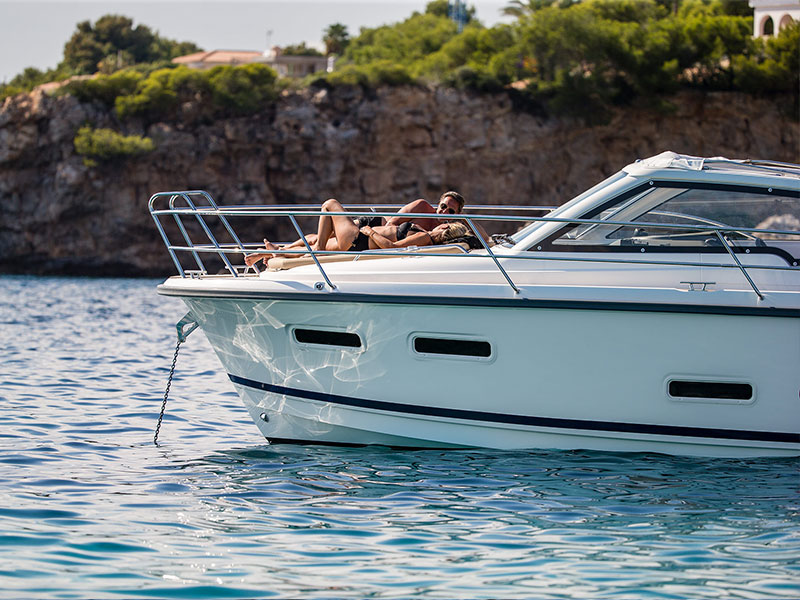 For over 50 years, Nimbus boats have been synonymous with luxury, safety, performance, and comfort. Yachts from this brand feature a beautiful and efficient Scandinavian design that showcases a refined eye for detail and sets the gold standard for leisure watercraft. Yachting Solutions is proud to offer a selection of vessels for those looking to purchase Nimbus boats for sale in the U.S.A.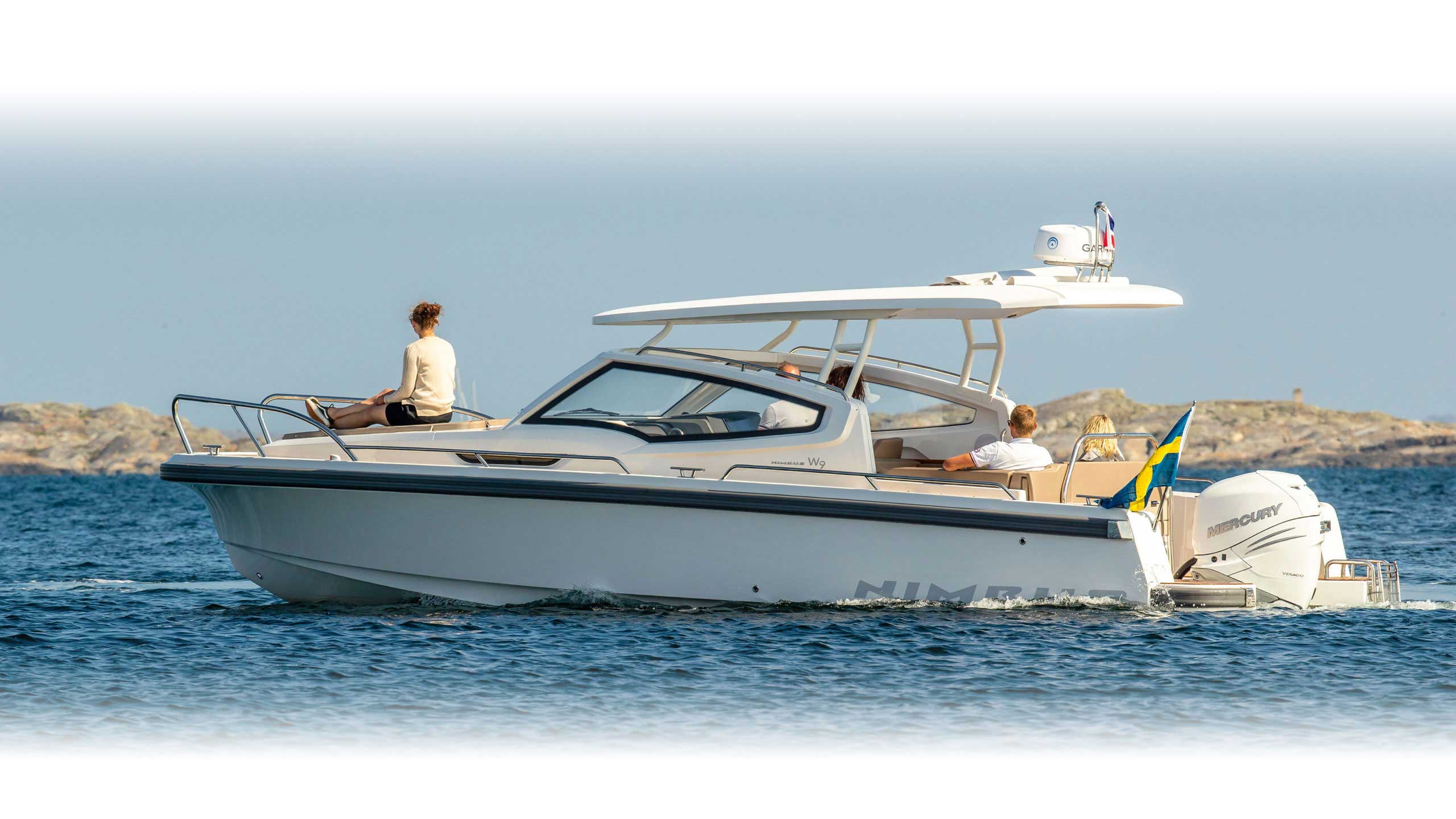 Nimbus yachts are perfect for both short and lengthy voyages. A sleek and speedy Nimbus T8 is an excellent choice if you need a day boat for transportation and water sports. If you're planning a fun weekend on the water with your friends, consider a spacious Weekender 9 vessel. You could also select a 365 Coupe cruiser with advanced long-cruising characteristics for international trips.
Along with offering powerful performance and innovative designs, boats by Nimbus come with several luxurious amenities. Vessels with cabins, cookers, heads, and cushioned sofas offer all the relaxing comforts of home. Meanwhile, spacious layouts, skylights, and stunning wooden interiors create the ultimate elegant atmosphere for entertaining guests.
Nimbus is a DNV-certified brand, meaning the systems and components of each watercraft comply with the highest standards of marine safety and reliability. When you find Nimbus boats for sale at Yachting Solutions, you can rest assured that each vessel has a safe, functional design that you can count on in the face of hazardous boating conditions.