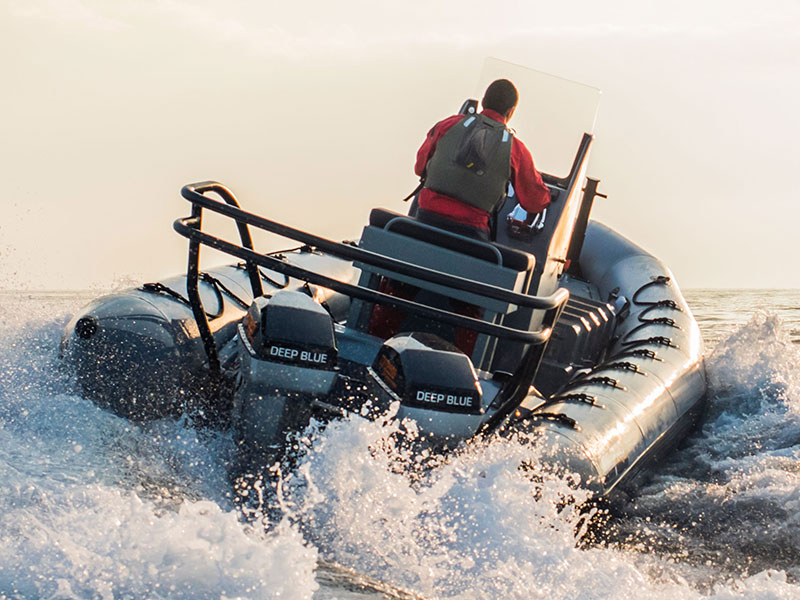 TORQEEDO ELECTRIC POWERED OUTBOARDS
Lithium Battery Technology

Looking to get the most out of your boat? Upgrade your watercraft with the all-electric power of a Torqeedo motor. With cutting-edge technology and a sustainable design, these outboards provide powerful propulsion while helping you maintain your ecological footprint. Power your next aquatic adventure with the clean drive of a Torqeedo outboard motor.
A reliable Torqeedo electric motor is a suitable option for any watercraft. Discover efficient and durable motors for small kayaks and sailboats, as well as options for larger yachts and commercial boats. Whatever the size of your watercraft, a Torqeedo motor delivers power and efficiency for cruising quiet lakes and deep oceans.
Torqeedo Service Center
Yachting Solutions is proud to be one of a few select Torqeedo dealers to provide custom repair and installation services. Our expert team of engineers and technicians will work with you to outfit your boat with the latest Torqeedo outboards, inboards, and batteries. We also offer Torqeedo parts, dockside repair, and replacement services to ensure that your watercraft is ready for anything.