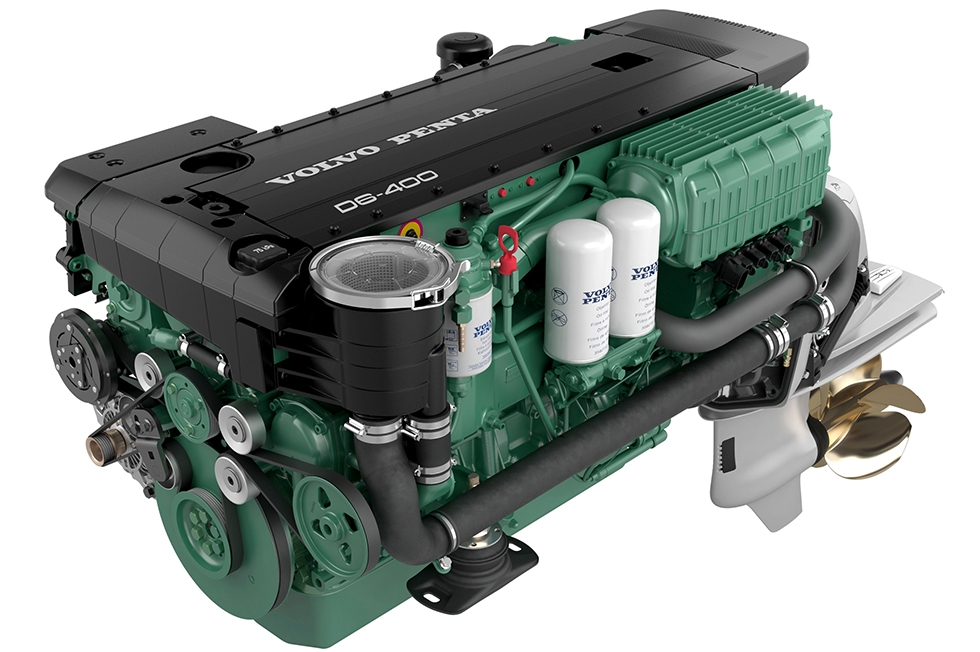 Diesel Sterndrive
140 to 440 Crankshaft HP
A sterndrive for 20 to 60 foot boats.
EVOLUTION WITHOUT COMPROMISE
Ranging from 140 to 400 hp, the diesel Aquamatic engines gives sport performance to 20–45 foot boats.
The engines comply with the most stringent environmental demands in their respective power classes: the US EPA Tier 2 for D9, D11 and D13 and the more stringent US EPA Tier 3 for D1 to D6.