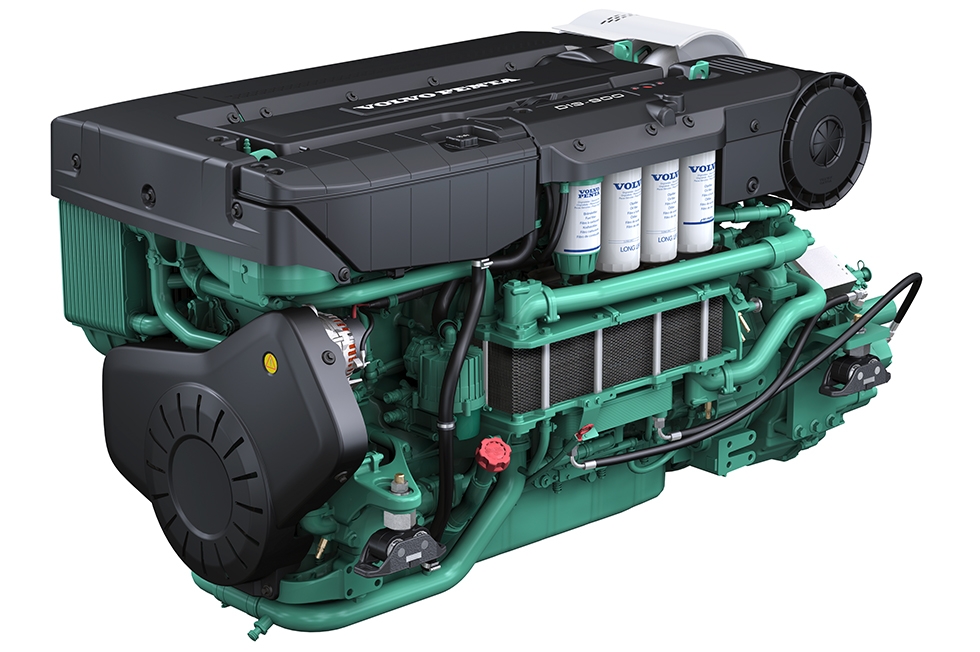 Diesel Inboard
from $39
Ut ultricies imperdiet sodales. Aliquam proin bibendum porta urna.
With a Volvo Penta diesel inboard, you get all the features for an excellent cruising life. Powerful acceleration, comfortable cruising speed and a great range get you quickly where you want to go in splendid comfort. Worry-free ownership with high levels of safety, excellent service and good second-hand value are also included with every Volvo Penta.
The Volvo Penta diesel engines – from D1 to D6 and D11 to D13 – comply with the most stringent environmental demands: the US EPA Tier 3. The particulate emissions are 40% lower and the NOx and hydrocarbon 20% lower compared with previous levels.