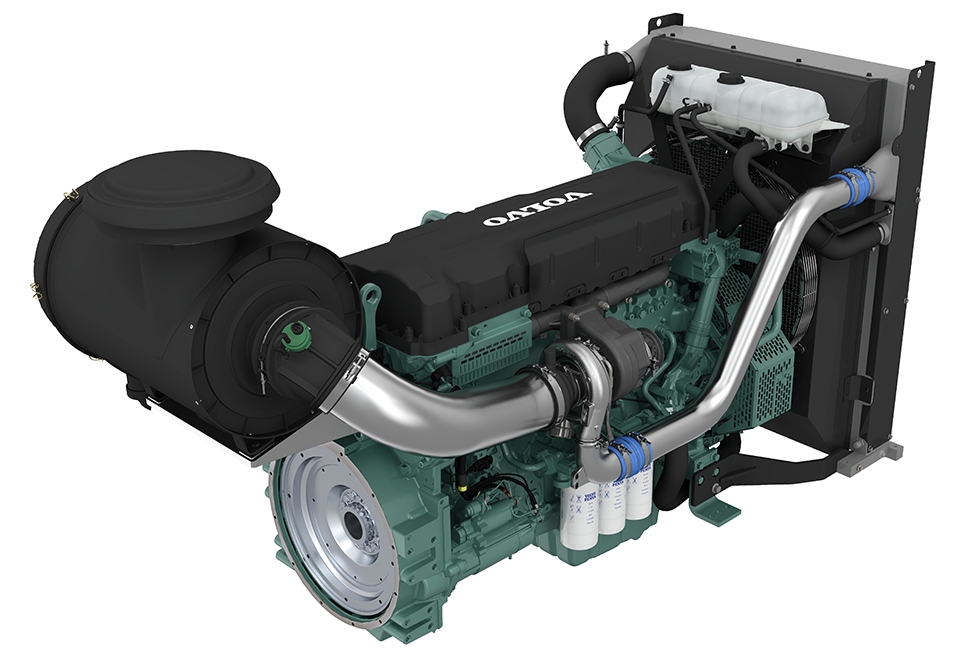 Volvo Heavy Duty
from $79
SOLUTIONS FOR BIG CHALLENGES
The Volvo Penta heavy-duty range has been developed for extreme reliability. These marine diesels are designed to keep running, year in and year out.
The basic design features robust engine blocks manufactured from high-strength castings, large bearing surfaces, powerful crankshafts with all components engineered to withstand the toughest conditions.
Low fuel consumption is high priority, as are low maintenance costs, exhaust and noise emissions and simple service properties that are vital for the crew as well as for the environment.