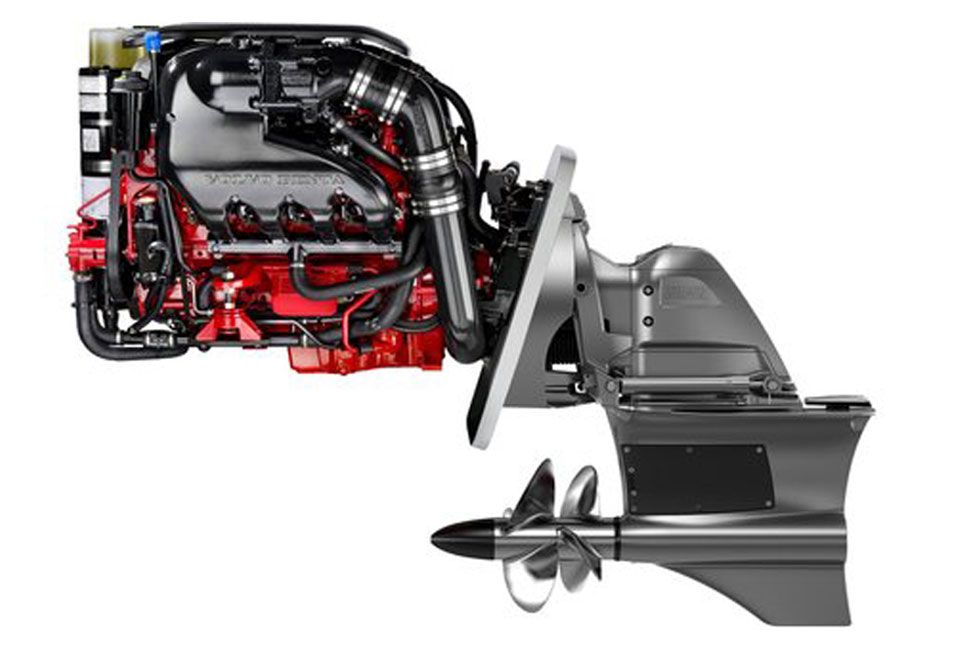 Penta Forward Drive
from $169
Ut ultricies imperdiet sodales. Aliquam proin bibendum porta urna.
Volvo Penta does it again with the all-new Forward Drive propulsion system. Uniquely engineered with two forward-facing counter-rotating props that pull the boat through the water rather than pushing it, Forward Drive gives small-craft leisure boaters new found versatility.
To arrive at an entirely new kind of drive technology, the design team leveraged the technology of three legendary innovations: the Volvo Penta sterndrive, the Volvo Penta DuoProp and the Volvo Penta IPS. The result is higher top speeds and faster acceleration than comparable inboard shaft single prop systems.