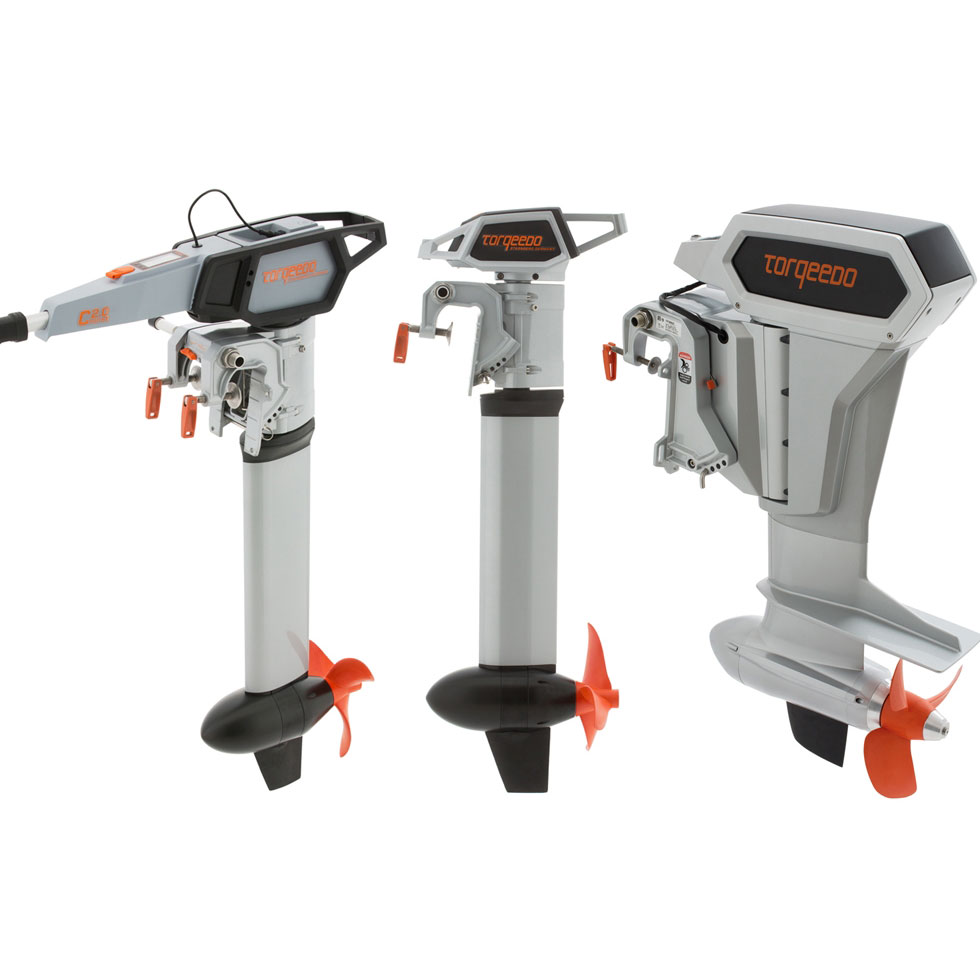 TORQEEDO CRUISE
6HP to 25HP
For motorboats & sailboats.
The new Cruise generation models have been designed to meet the demanding challenges of everyday commercial use, making them ready to take on the harshest environmental conditions.
The long-distance specialist among the outboards continues to impress with unrivalled efficiency and outstanding range.
All models come equipped with all the high-tech and intelligent features of a true Torqeedo as standard.
Available with remote throttle (R) or tiller (T) control, in 2.0 kW, 4.0 kW and 10.0 kW versions.
Despite its exceptional power, the Cruise 2.0/4.0 remains a lightweight at only 16/17 kg.