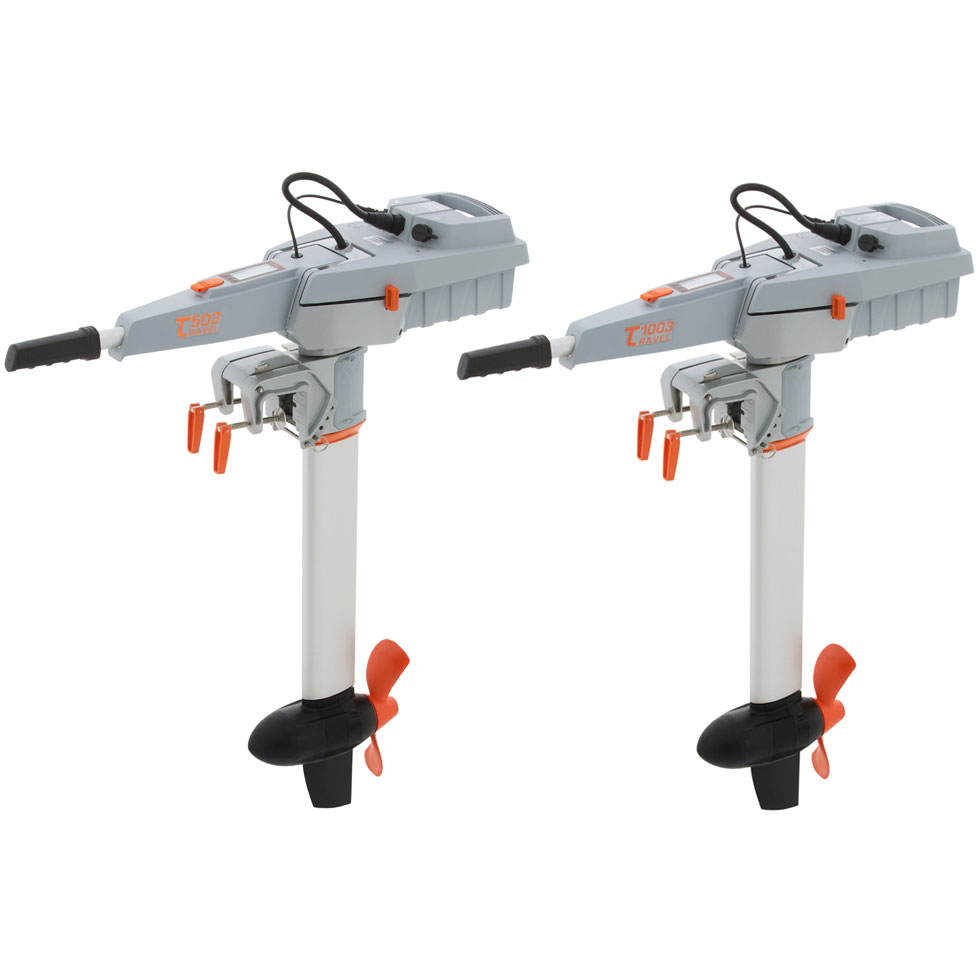 TORQEEDO TRAVEL
2HP to 3HP
For tenders & dinghies.
The name says it all – the ultra-lightest outboard on the market: 8.9 kg including battery.
The integrated on-board computer provides a GPS-based calculation of the remaining range.
The Ultralight 403 doesn't limit your paddling performance but can – when called on – give you the right push: ideal against the current, the wind or tired arms.
It packs a powerful punch and shows real endurance when it matters.
Its customised mounting options means it can be used with many makes of kayak and canoe such as Hobie, Grabner, Prijon and Rotomod.