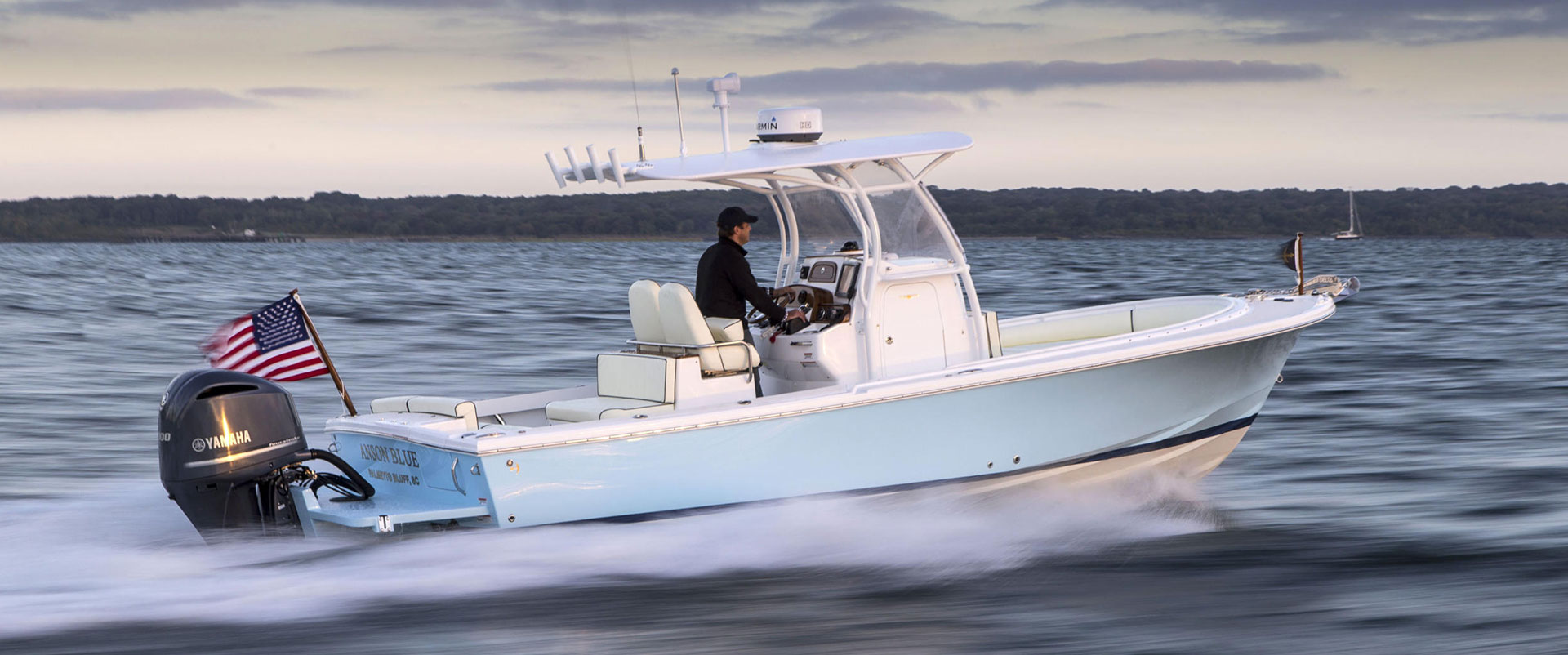 26 CENTER CONSOLE
The Hunt 26 Center Console yacht is a beautiful, reliable midsized boat well-suited for day trips as well as weekend expeditions. With a deep-V hull for stability in rough seas and ergonomic seating, spacious interiors, and convenient amenities, this vessel delivers safe, comfortable cruising and accommodations for up to twelve passengers.
With its smooth performance and angler-friendly features, the Hunt 26 CC is the ultimate sportfishing vessel. Insulated coolers and fish boxes, fly rod storage, outriggers, windlasses, and bow thrusters make it easy to chase your game across great distances, while radar and navigation systems help keep you on the hunt.
The Hunt 26 Center Console's modular design lets you customize key aspects of your watercraft. Choose your engine system, upholstery, specialty accessories, and other add-ons to create a vessel to match your needs, hobbies, and lifestyle. Need help customizing your Hunt 26 CC? The Yachting Solutions team is here to provide expert assistance every step of the way.
SPECS
FUEL CAPACITY
100 gallons
WATER CAPACITY
15 gallons
ENGINE
Single Mercury 300 HP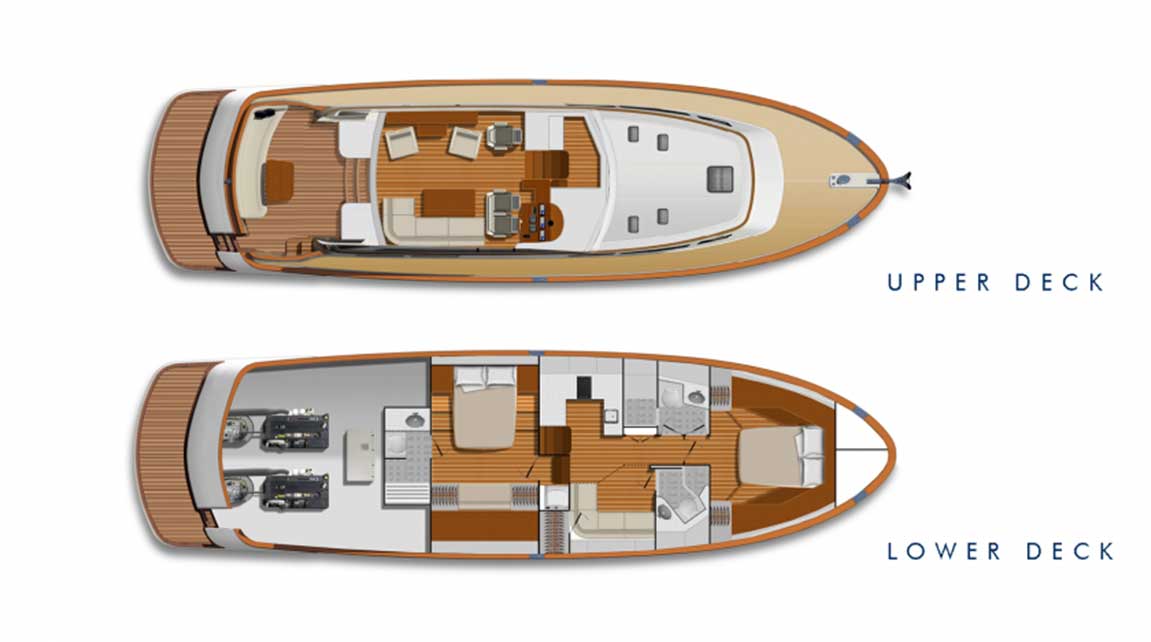 Images and media on this page may represent optional equipment or previous specifications. Specifications and equipment are subject to change.
GALLERY