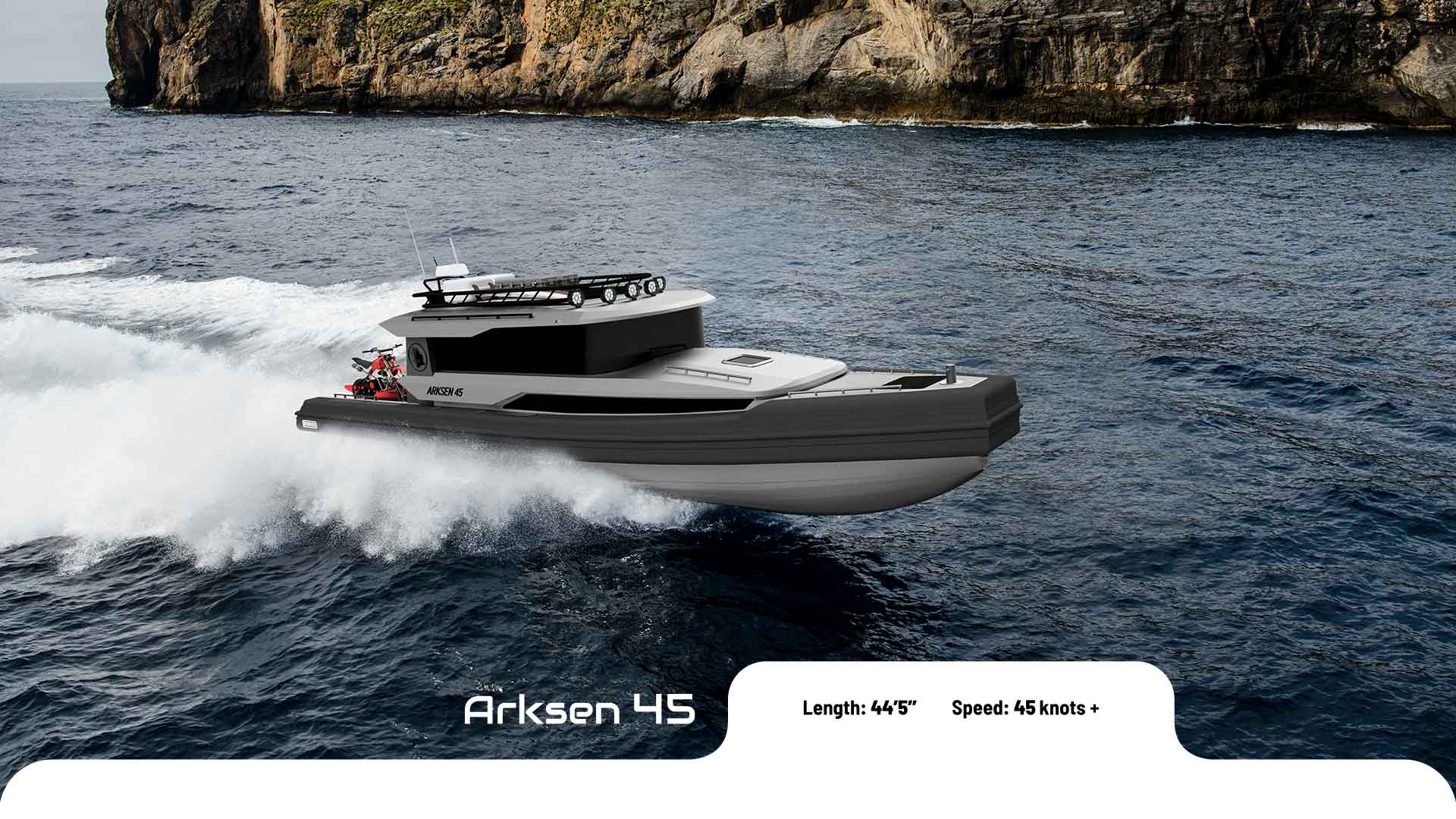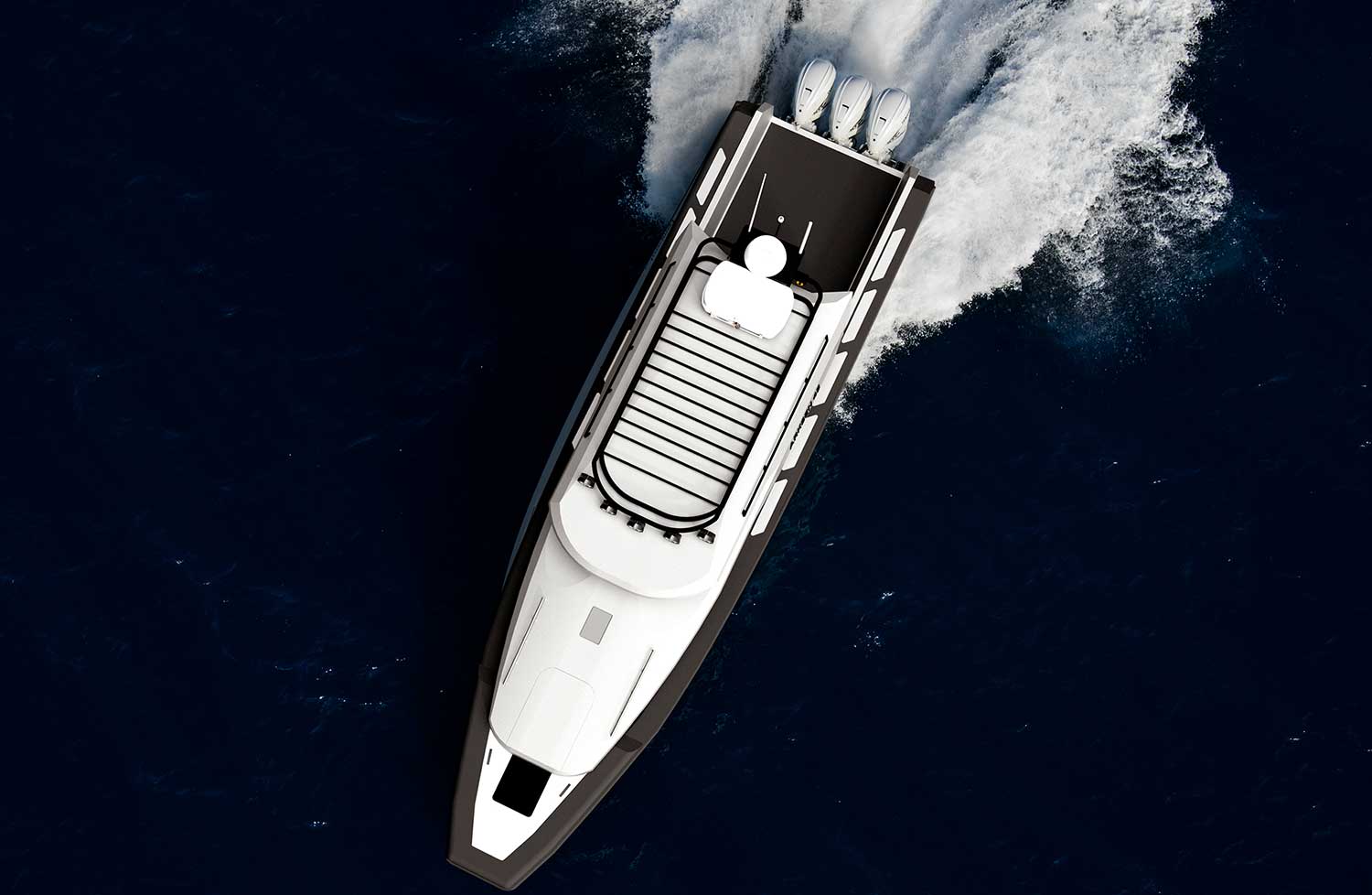 Arksen 45
The new Arksen 45 is a versatile, multifunction vessel that can be configured to support leisure, commercial and research voyages, either for independent adventurous excursions or operating as a tender/chase boat.

Speed
Capable of 45 knots +
Design
Arksen/Ring Powercraft
Interior Design
Design Unlimited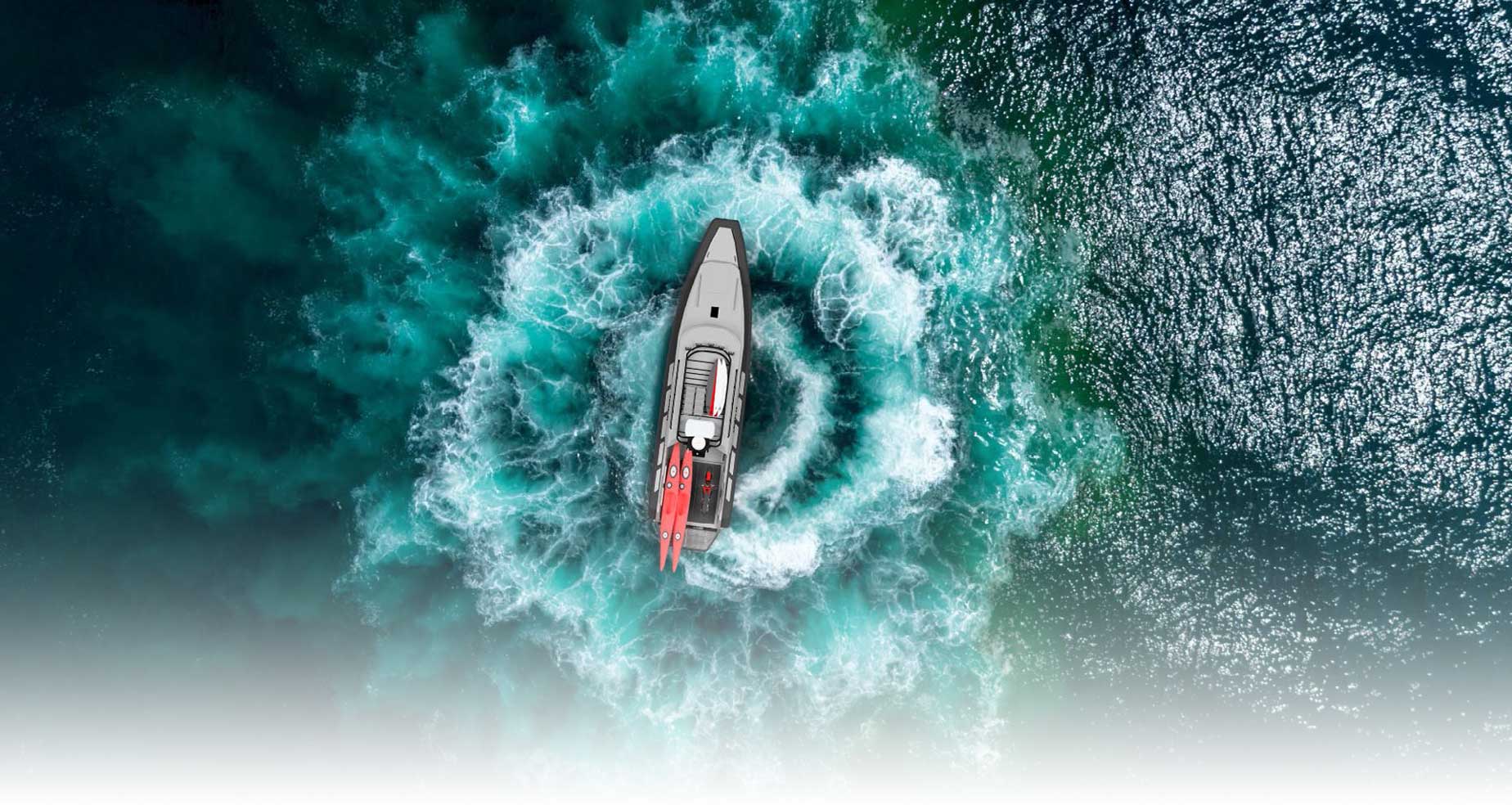 BUILD
Designed to Lloyds SSC structural rules, optionally the vessel can be coded to MCA rules for commercial operation.
Up to six berths.
Heating and air conditioning options.
Aft deck/cockpit seating and stowage options.
Power options:
     - Twin or triple outboard
     - Twin inboard jet or stern drive
     - Hybrid power
OWNERSHIP
Arksen Explorers' Club: Offers bespoke expeditions plus training and support as required.
Arksen Global Support: Providing real time backup for Arksen vessels in even the most remote locations.
Mission Ready: Designed and built for independent adventures.
CREDENTIALS
A range of up to 500nm.
Exceptional ride, comfort and handling in rough weather.
Sprint speeds over 50 knots.
Efficient hull with high load carrying capacity.
Enclosed all weather pilothouse with 360 visibility and flexible seating for a comfortable ride.